The Second Vehicle Coverage Trade and Technology Workshop MeCaTech took place on 14–15 September in the Orbita Hall in Wrocław.
The Orbit Hall was visited by many representatives of the automotive industry. Among them were both owners and employees of: general repair, tire repair, body shops and paint workshops as well as vehicle inspection stations.
There were also manufacturers and dealers, as well as people considering starting their own business.
The exhibitors' stands offered information on the many novelties and practical advice. One could also purchase products at attractive prices.
This year's edition was held under the theme of road safety. Thanks to the cooperation with PZU, participants had the opportunity to use the rollover and collision simulator. Simulators raised a lot of interest and the visitors declared that from now on they would never forget to fasten seatbelts. The devices certainly stimulated imagination.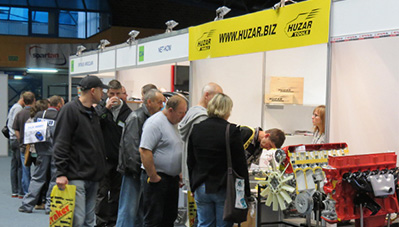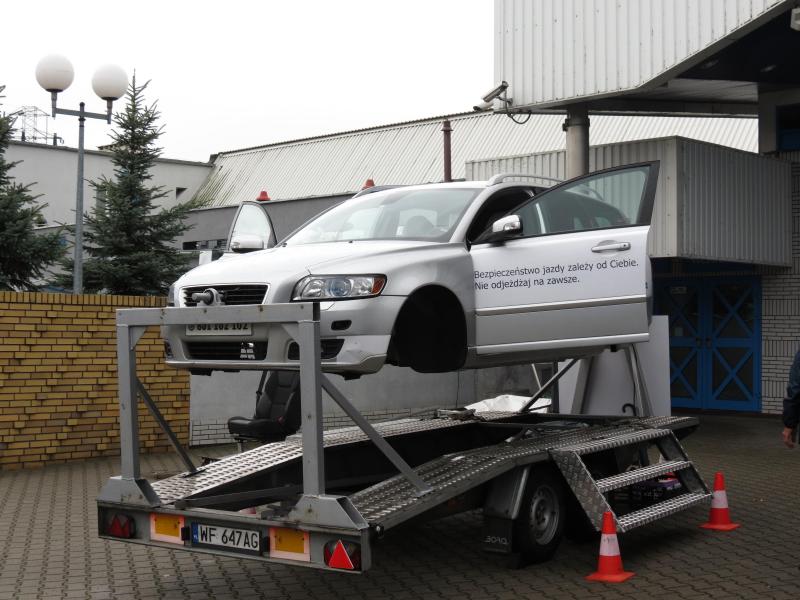 A representative of the social campaign MotoPomocni.pl was also present during the first day of the fair and conducted first aid training with the focus on a road accident.
The II National Mechanics Championships (V8 Team, ExxonMobil) attracted great interest and were held in three categories: Young Mechanic, Car Mechanics, and Truck Mechanics. The contestants had to demonstrate not only the knowledge of the automotive industry, but also the agility and speed in such competitions as speed wheel balancing or mounting the drive belt. The title of Engineer of the year 2013 went to the last year's winner Jacek Jakimów.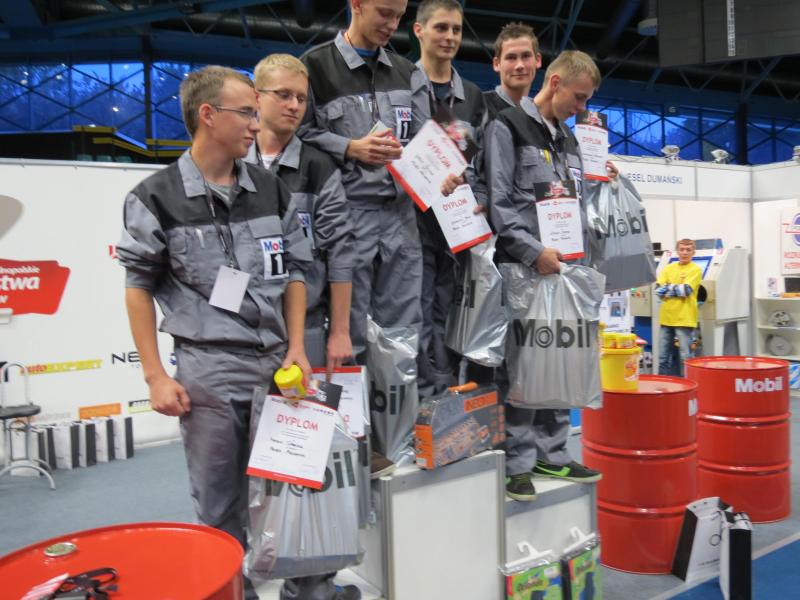 All fans of cars were certainly glad to have a chance to take a close look at rally cars, such as BMW E-36 M3, a car constructed by the PWR Racing Team (a student group of the Wrocław University of Technology) and Mercedes cars.
There were also professional discussion which accompanied the learnShops™ presentations. The visitors could also learn about the "The history of driving license on Polish lands" by Jerzy Kociszewski, author of the book under the same title. The subject was particularly interesting to young mechanics, many of whom participated in the presentation.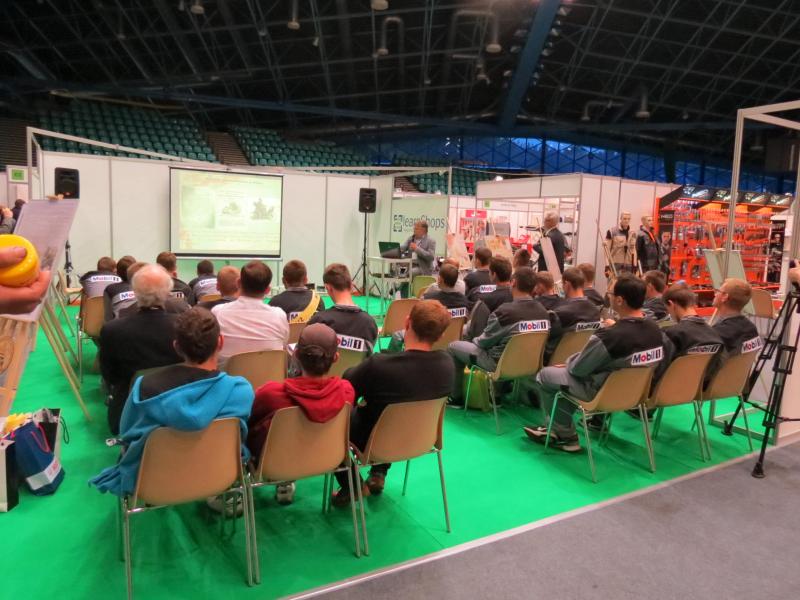 We encourage you to view the photo gallery on the site of the fair.