We are very pleased to announce that Huzar Tools went to the Congress of Automotive Experts, which took place on 30 May 2015. The symposium was held at the University of Technology and Humanities in Radom at ul. Chrobrego 31, and we were one of the partners.
Among the guest there were owners and employees of car repair services, insurance companies, and representatives of car manufacturers, who are taking care of the development of their companies by joining in the process of planning the future of the automotive market in Poland. Among the experts giving presentations, there were: Prof. dr hab. inż. Zbigniew Łukasik Rector of UTH; Prof. dr hab. inż. Elizabeth Shift, Dean of the Faculty of Transport and Electrical engineering; and the Mayors of the city of Radom: Karol Semik and Rafał Rajkowski.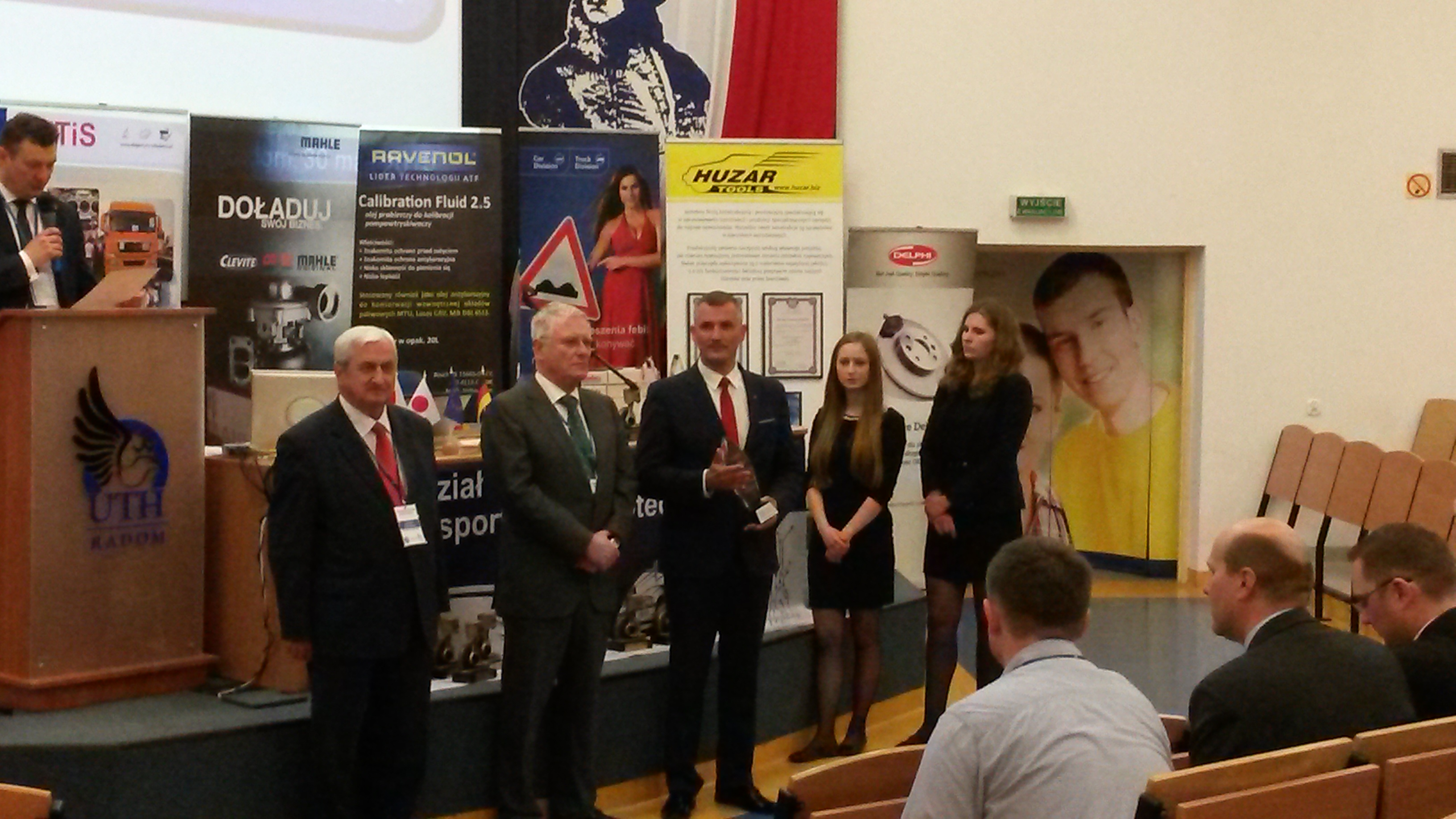 The main prize in the category of "Automatic Gearboxes" – a Dragon toolkit founded by Huzar Tools went to Mieczysław Domański. Congratulations!
We would like to thank everybody for visiting our stand. The praise is directed also to the organizers of the second Congress of Automotive Experts: the University of Technology and Humanities, the BETiS company and the Association of Engineers and Technicians of Transportation for the organisation of this event.